Congratulations on deciding that changing your drinking behaviour is heading to the top of your to-do list. The important first step is understanding what type of support you need and where you can find it. Let's get started.
Because of the many layers of stress we now live with courtesy of COVID-19, you are definitely not the only one who has been drinking more than before.
But how much more, how damaging it is, and what the effects are on your health and your life – these can range from low to moderate, to more severe.
The steps you can take, and the professional advice available, are tailored to these different levels of need and to the specific effects that alcohol is having on you. It might be poor sleep or arguments at home. Sometimes you may not even realise alcohol is a culprit.
Set a daily routine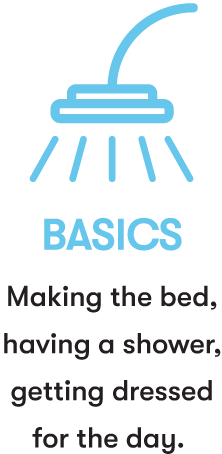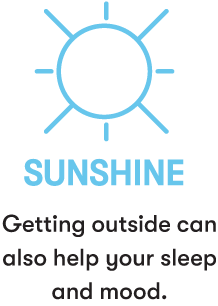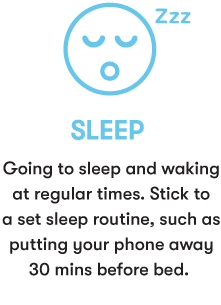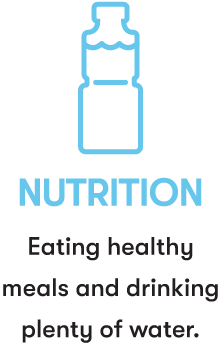 Set a weekly routine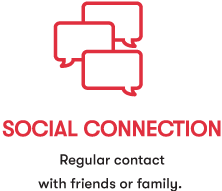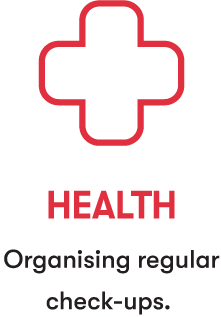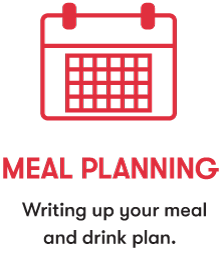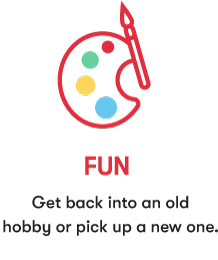 Services ready to help
Making change sooner rather than later is always better.
Reach out to your GP as a first step. Getting expert support from a health professional helps you to identify the best ways to deal with alcohol issues that are unique to your circumstances. It also gives you the chance to talk with someone who understands what you are going through.
Alcohol treatment services help you to reduce or stop using alcohol. Or they can help you to cut down to reduce the harm to yourself, your family and the community.  
Some services are government funded and others are privately run. Your needs will be assessed to help you find the most appropriate and effective support.
Reach out. Don't put off waiting for this pandemic to pass – we could be in and out of lockdown for a while yet.