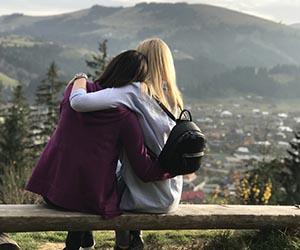 You might have a nagging feeling that some habits have taken a turn for the worse. Now's the time to reflect on your drinking during COVID-19 as we start to take control of our lives again.
If new drinking habits that started during the lockdown continue over time, you could be at risk of developing an unhealthy reliance on alcohol.
If you think there are changes you'd like to make, you're not alone and support is available. After all, we are still all in this together.
Wanting to change your drinking habits doesn't necessarily mean you need intensive treatment – plenty of us want to drink less, and just need a bit of support in making some lifestyle changes to achieve this.
If people close to you have started dropping hints, if you're fumbling the ball at work or getting too easily irritated when you've been drinking, then it's worth considering whether you need to make some changes.
There are many warning signs you can take notice of.
Look at the pros and cons
Think about the advantages of cutting back and also think about the things you fear might stop you succeeding.
Advantages could include saving money, having more energy, improved sleep patterns and better concentration at work. Disadvantages might be that it's hard to change, or that you think that you'll feel more anxious.
Rate them in order of importance and take a look at what your priorities really are.
Download the Alcohol Diary to map out your pro's and cons.
Drink less. Feel better.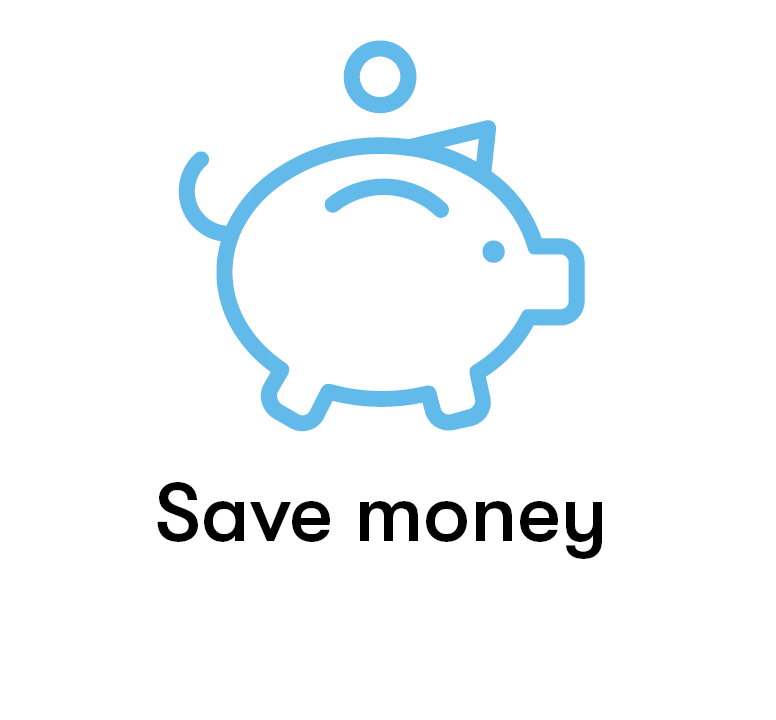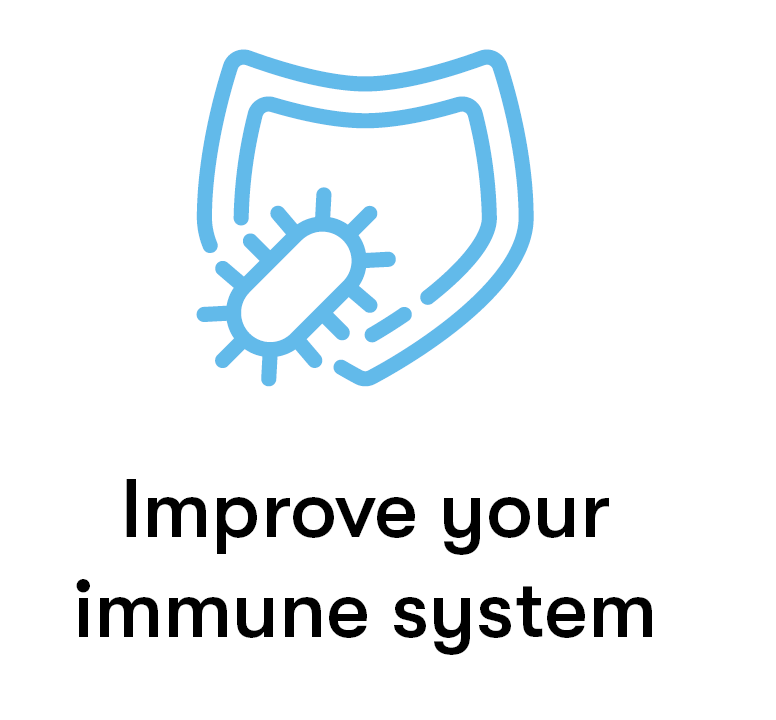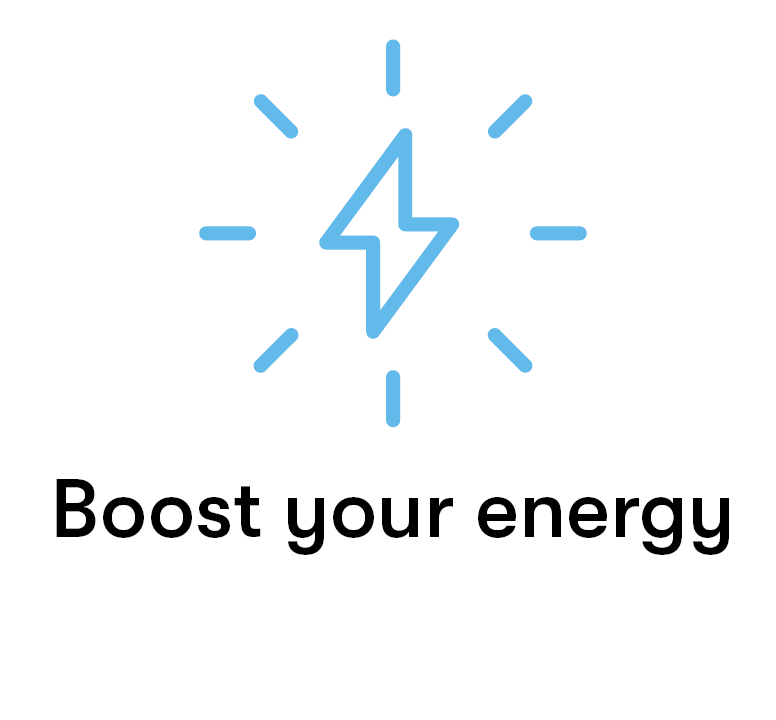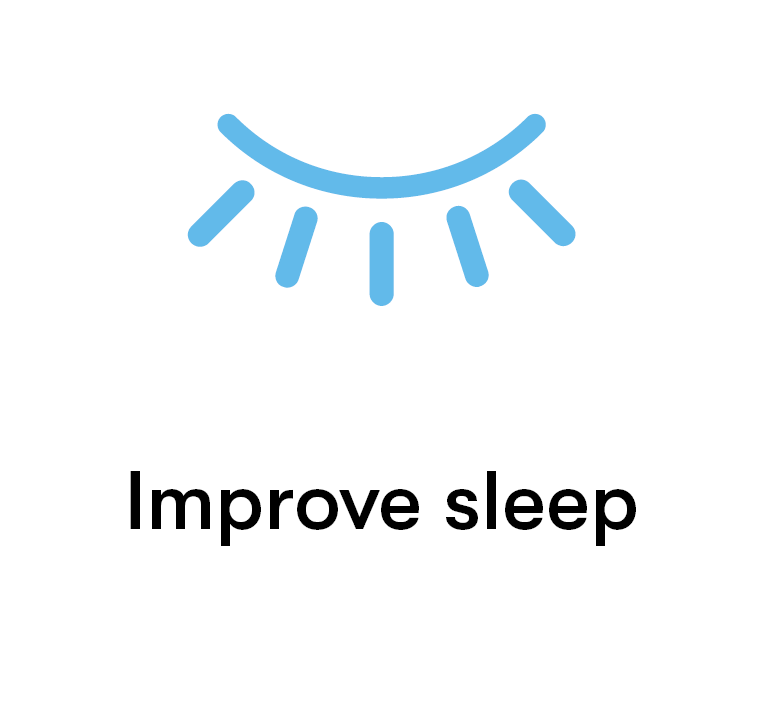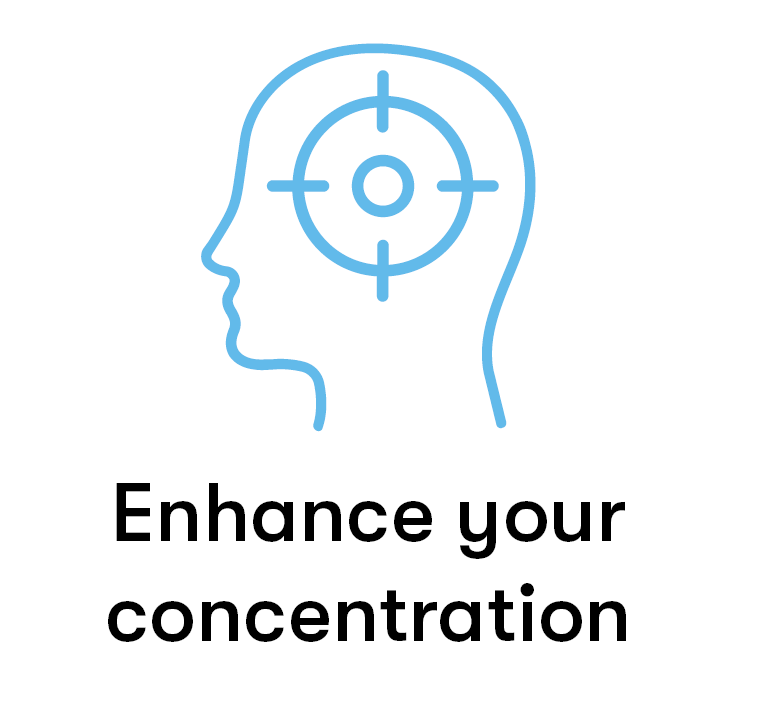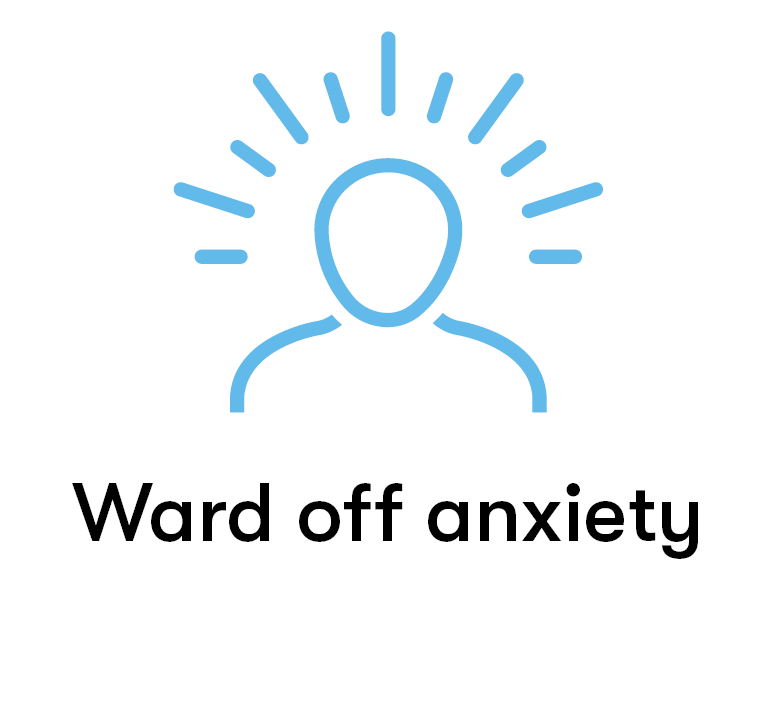 The next steps
The good news is there are some proven ways of changing a habit to get back on track. For example, keeping a tally of exactly how much you are drinking, planning for a drink-free day and finding new ways of managing stress.
Ideas to reduce drinking.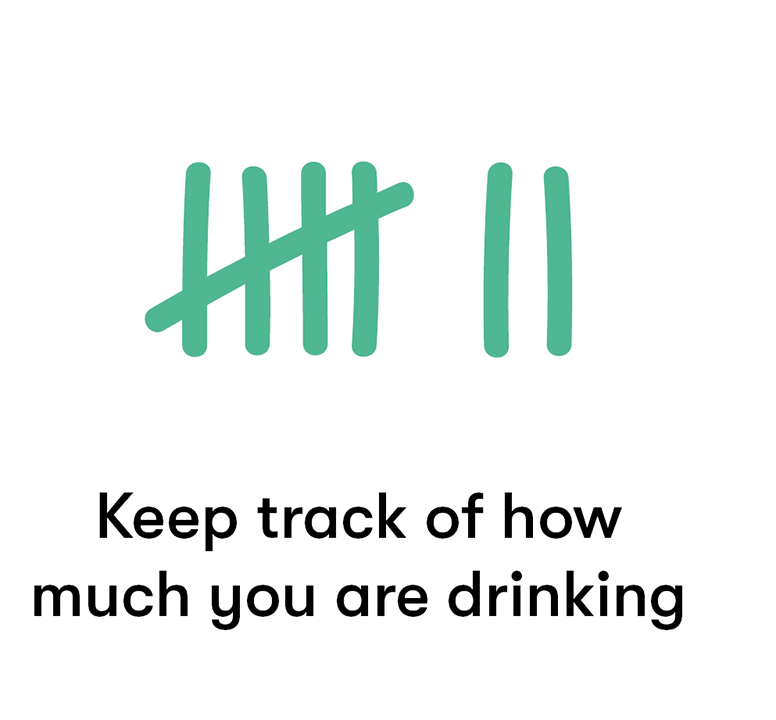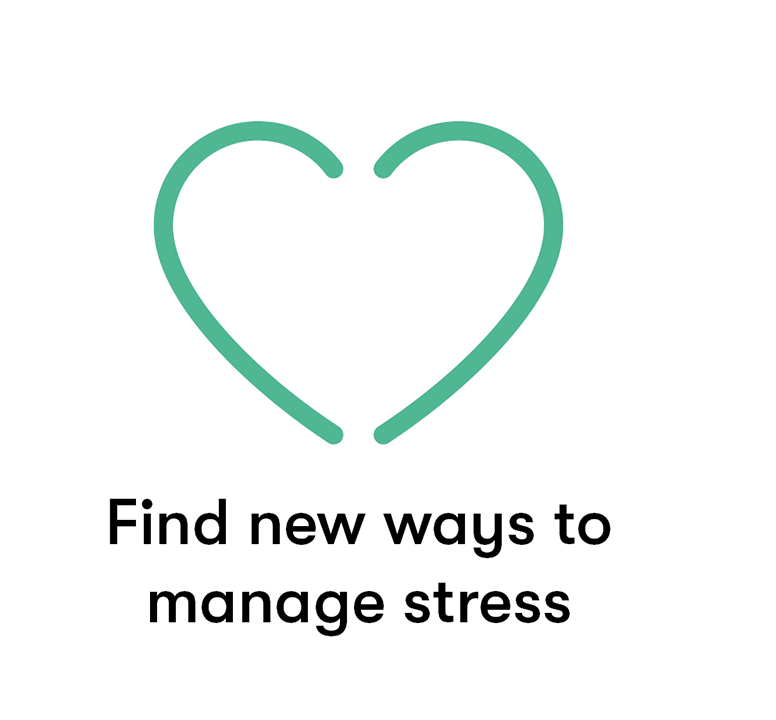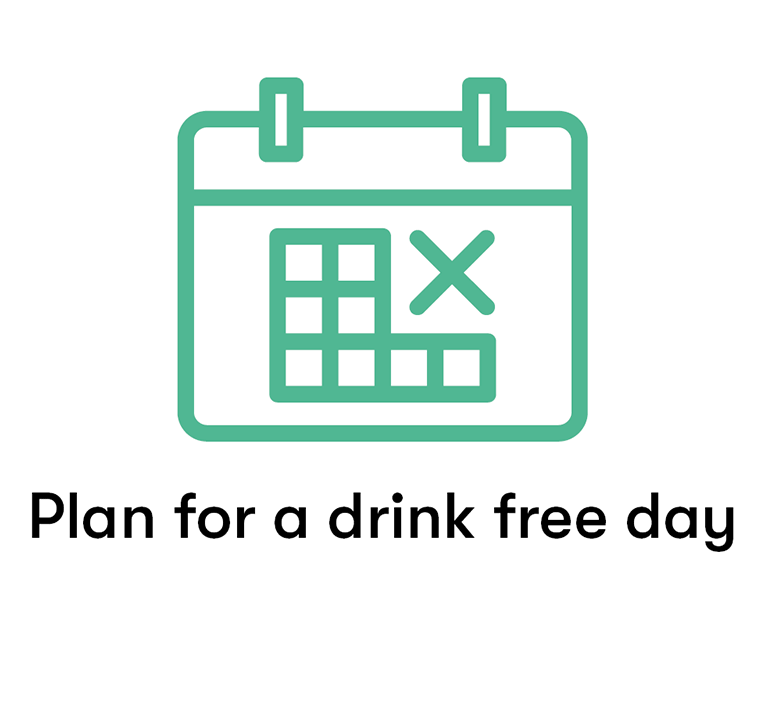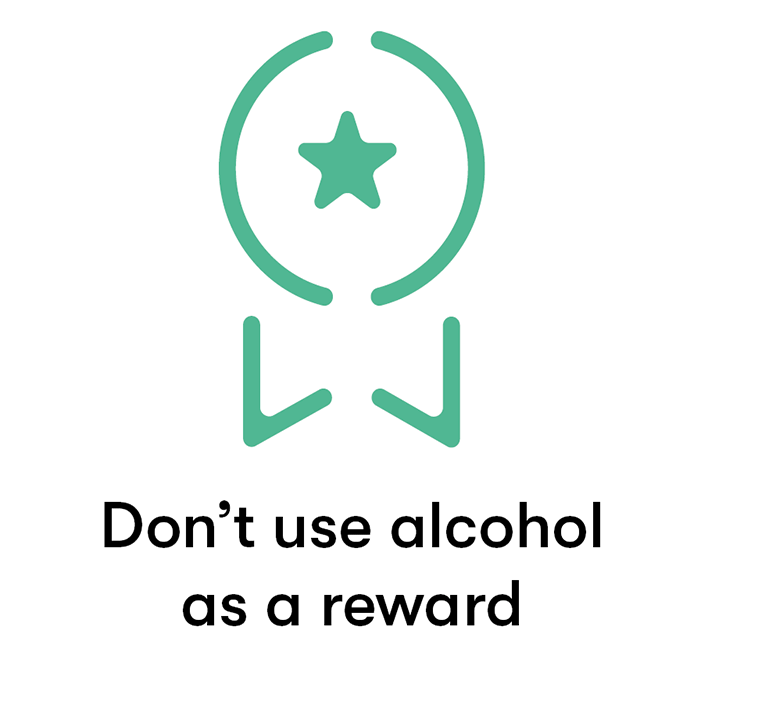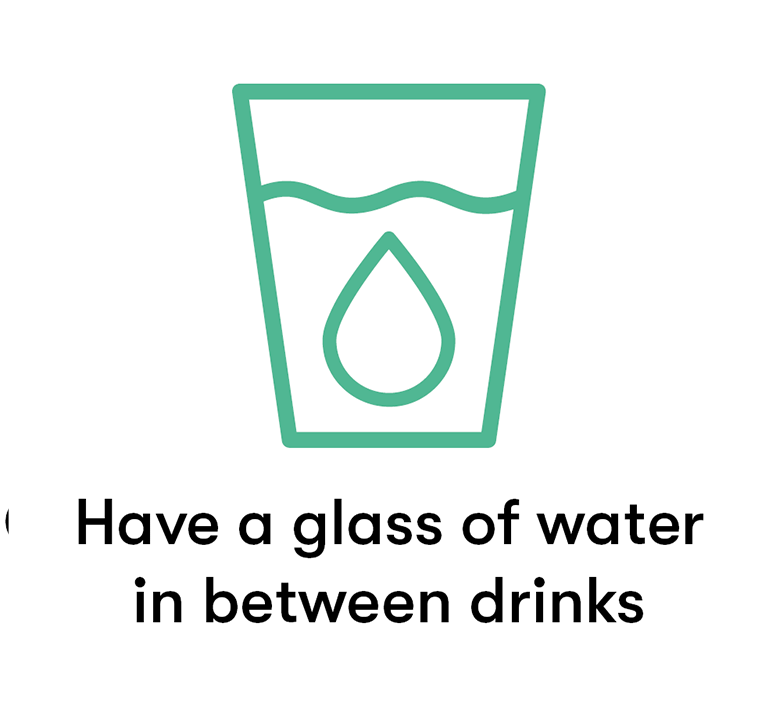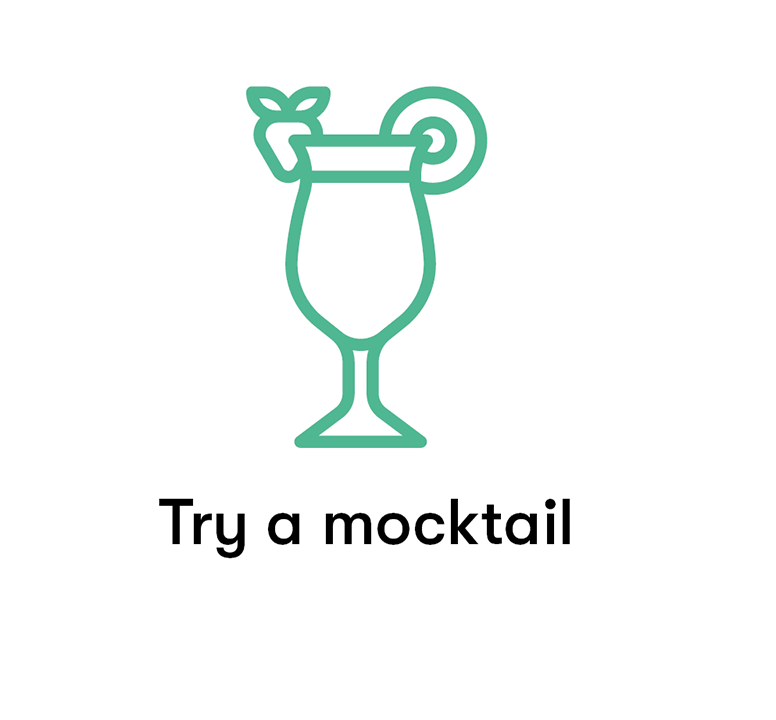 If you are experiencing negative consequences from your own drinking and need extra help or want to talk about a friend's worrying alcohol consumption, there are support services out there for you.
Withdrawal
If you have developed a physical or psychological dependence on alcohol or a drug, or both, find out more: